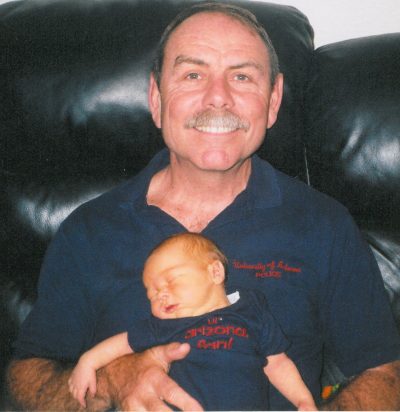 You are a source of comfort and knowledge, safety and protection
Grandparents have a wealth of experience
You are a link to cultural heritage and family history
You are a valuable resource, been there, done that!
You survived parenting!
Whether this is your first grandchild or your 20th, you are a valuable member of the team. This relationship may look different depending upon the relationship you have with your son or daughter and if you live close by or far away.
Remember to be patient as the family is adjusting. Be present.  Listen.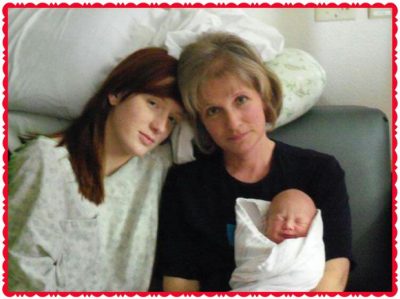 A few simple tips to help with the transition: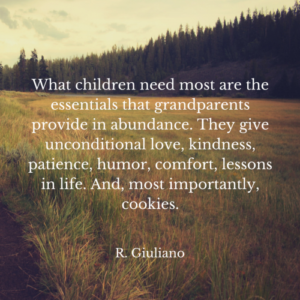 Grandparents get to focus on having fun and building relationships, be transported back to reminisce when your child was a baby, be a friend and learn new things.
Most importantly…ENJOY this time, tell stories, sing silly songs, give hugs and kisses, play dress up, have sleepovers, fall in love again and decide what you want to be called…."Grandma, Nana, Memaw, MoMo, Oma, Gram, Grammy or Grandpa, Papa, Poppy, GP, Opa, Pop, Pop Pop, Gramps. After all, you are the only person in the world with that special title to them.
I love working with and including grandparents in all aspects of newborn care. From hearing your stories and learning how you parented to observing your interactions with your child and knowing how bonds will be strengthened for generations to come.
If you are unable to see your new grand baby but want to make sure your loved ones have support from an experienced, compassionate and knowledgeable professional, call me today to be the next best thing!
Whether you are expecting and planning or need newborn and breastfeeding support, I'm here to help!