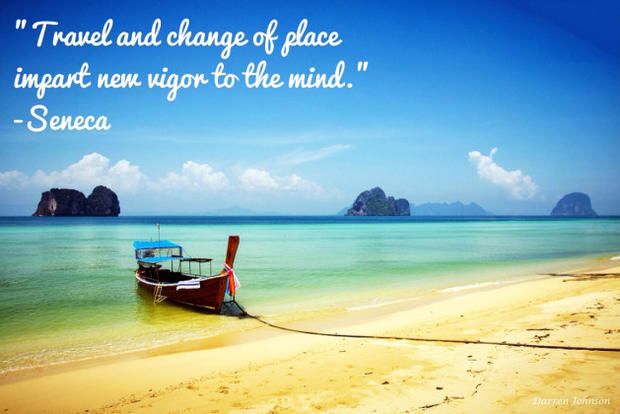 Being a new mom is hard and staring at the same four walls can get tiresome day after day.  It can also be lonely.  Even though your days may be full of feeds, diaper changes, snuggles, naps, feeds, diaper changes, burping, housework, errands and when lucky, a shower,  sometimes you may need to just lose yourself in the moment and re-charge.
If it is hot where you live, picture yourself snuggled up in a soft blanket, listening to the crackling of the fire, getting lost in your favorite book, while the taste of hot chocolate warms your insides. As you gaze out the cabin window in Montana you see wildlife saunter by your front porch.
How might these little day dreams affect your mood?  Does it make you feel happy? Relaxed? Peaceful? Adventurous? Content? Safe?  Energized? Hopeful?
When you are cherishing the first few weeks with your child at home, think outside the box and make the most of your time together.  Look at pictures together, talk and read to your baby as you dream about going to new places or share with them of adventures you have already been on.
I've been fortunate to travel and when I need to escape for a little while, I take out pictures, smile, laugh and reminisce about some of my fondest memories. Fishing at my grandfather's cabin in Canada, wearing ridiculous blue rain ponchos as we ventured near Niagara Falls on a huge boat, a Christmas spent sledding in the snow in Pennsylvania, an interesting trip with my family to Death Valley (don't ask!) and watching the changing of the guard at the Tomb on the Unknown Soldier in our nation's capital. Visiting with my family and  playing with my cousins.
Trips to Rocky Point where we stayed in a glass house on the beach, checking out the beautiful Crown of Jewels in London, taking the Chunnel to Paris then feeling like I was on top of the world at the Eifel Tower, staring at the most anticipated yet highly underwhelming Mona Lisa portrait at the Louvre.  Swimming with the dolphins and chasing after boat waves while water skiing in the Bahamas, snorkeling with the turtles and 4 wheeling through the rainforests in Hawaii, tasting fresh malasadas and learning to surf in Brazil and riding a catamaran while watching the sunset in Aruba.
Many times you don't even need to travel outside your home state to make memories. Some of my most cherished memories happened right at home in Arizona. Standing in awe of the Grand Canyon's magnificent beauty and sliding down rocks in Sedona.  Hiking in Pine and swinging on the front porch, enjoying the variety of birds in Madera canyon. Exploring Colossal Cave, Kartchner Caverns, Sabino Canyon and riding the ski lifts in the summer at the top of Mt Lemon. Learned about the history, visited and took pictures of the San Xavier Mission. I've cheered on my daughter as she played soccer in beautiful Flagstaff, watched some of my favorite soccer players take the pitch, Ronaldo and Beckham (I got his autograph and touched him) and the USA women's soccer team.  Sometimes quick little get a ways are all you need to escape and re-charge your battery.
As my girls get older, we talk and dream of where we will go and what memories we will make as a family. Will it be Ireland to kiss the Blarney Stone, Scotland to try on kilts and listen to bagpipes or a cruise through the Mediterranean? An African Safari for a wild life adventure? The Seychelles to snorkel? Jerusalem to walk in Jesus' footsteps?  Rome to see the ancient ruins and inspiring architecture? Australia to play with koala bars and kangaroos? Lima, Peru to visit our sponsored child and climb Machu Picchu?
Who knows….the sky is the limit with an active imagination.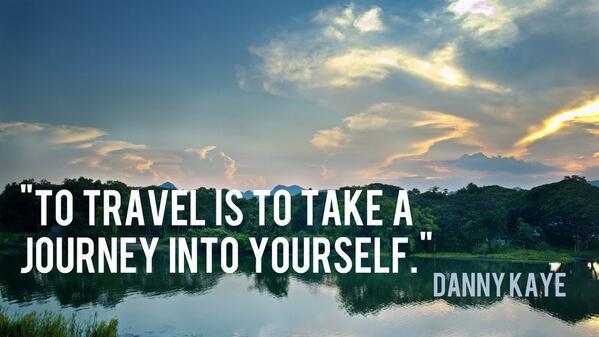 Day dreaming is FREE! Where will you and your baby go today?