SURVIVING & THRIVING THE NEWBORN PERIOD
One common thread among parents is to be the BEST! You have read the books. Talked to family and friends. Decorated the nursery and SOON if not already, your baby will be here.
Don't get lost in the sea of overwhelming information and advice! Get support with newborn care, breastfeeding, sleeping, crying/soothing and your mental health.
Colleen will help you prepare, give you practical tips and set realistic expectations. She will help you feel calm and confident as you learn all about your new baby.
Providing guidance FOR breastfeeding, pumping, or bottle feeding.
How To Find The Best Doula in Tucson
Colleen Laszakovits – Best Doula in Tucson​
Colleen is an RN and postpartum doula with 20 years experience working with families as they transition to life with a newborn. She is also a certified lactation educator and can assist with many breast feeding issues, challenges or concerns you may have. There are other good doula options in Tucson, but none have the same knowledge, quality, skill and commitment to service. With that said, the single biggest thing that sets Colleen apart, is her passion for what she does. Helping families navigate life with their newborn(s) is what she loves more than anything in the world. Because she has aligned her personal passions into what she does, her clients are the ultimate beneficiaries.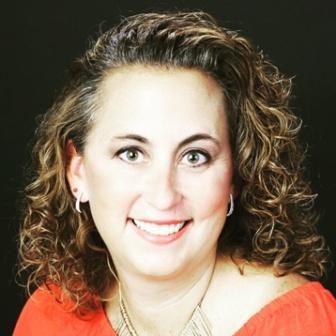 "Studies have shown that cultures in which women are cared for by others for a defined period of days or weeks and are expected only to nurture themselves and their babies during that time have superior outcomes in postpartum adjustment. We know that women who experience support have greater breastfeeding success, greater self-con fidence & less postpartum depression."
Don't forget about the 4th trimester!
No matter where you are in your pregnancy, there is nothing quite like growing a baby and spending (+/-) 40 special weeks with them inside of you.  It is a magical time. Whether you are ready for your parenting adventure or still looking for tips on making this pregnancy the best it can be, Colleen has your back!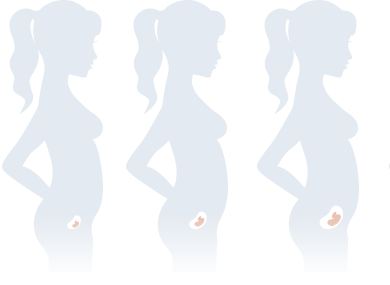 Mood swings, fatigue, nausea/vomiting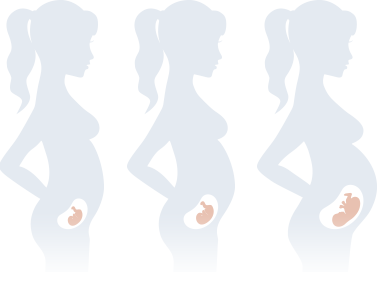 Increased energy, fetal movement, bump appears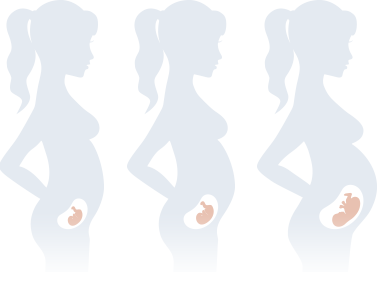 Trouble sleeping, shortness of breath and contractions
Growing your baby into an amazing human being. Little by little, day by day.
This defines the best doula in Tucson.
 Once you sense Colleen's passion and expertise in the very first conversation, you will know she is the right doula choice for Your Family's Journey.
Alexandra Sacks a new way to think about the transition to motherhood talk.
Listen to this great resource on how we rely too much on the idea that our natural instincts will kick in when baby is born but the realistic truth is that mothers may have a transitional phase before that happens.
Whether you are expecting and planning or need newborn and breastfeeding support, I'm here to help!